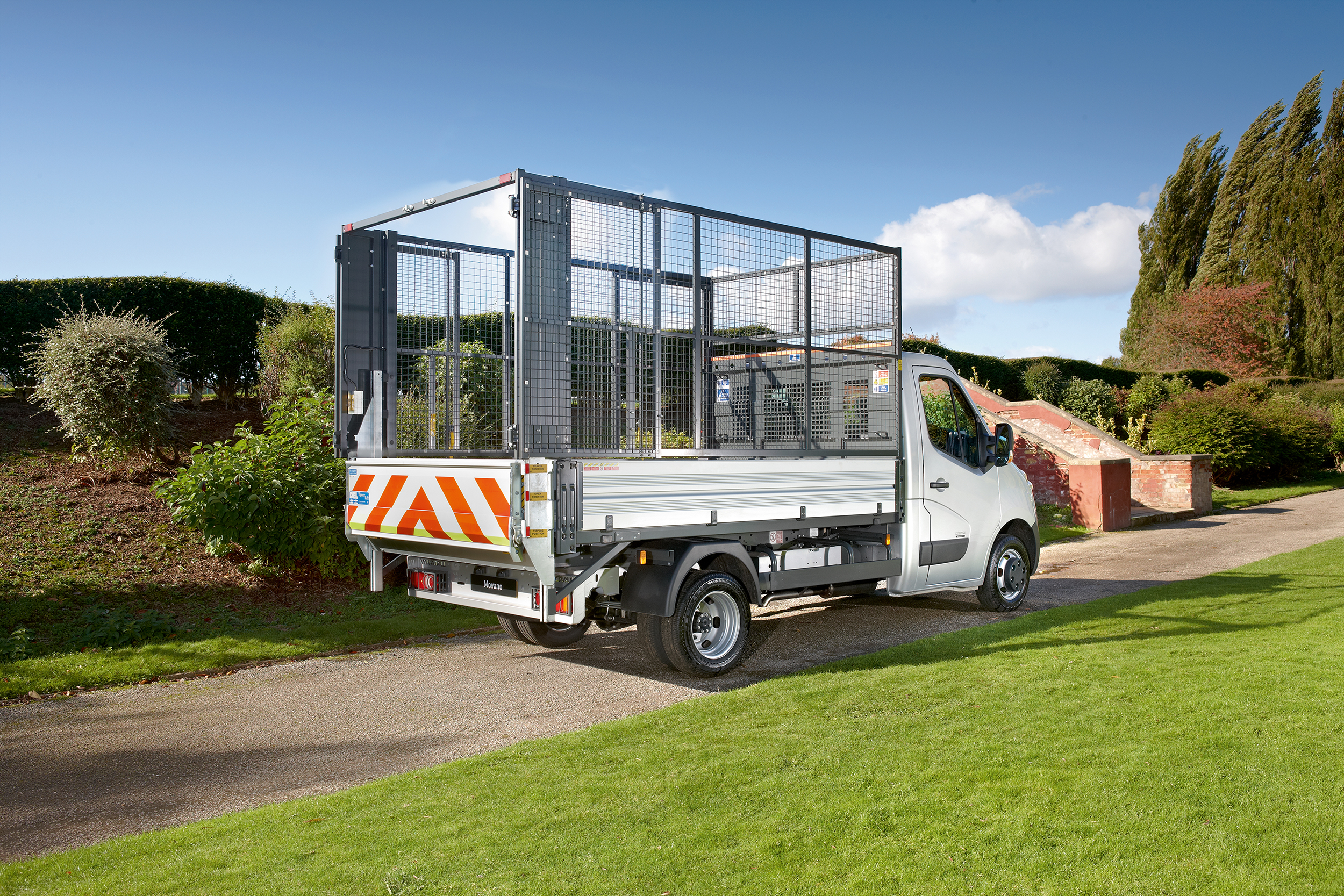 DO500
Tail Lifts
A dump-over column tail lift with 500 kg lifting capacity, specifically designed for use on a tipper.
Trouver un revendeur
An industry-leading tail lift design that offers an effective solution for the collection and delivery of goods and meets the operational requirements of a tipping body. Benefits include an easy-to-use column tail lift and a folding platform that can be dropped below bed level, allowing unobstructed discharge of bulky loads when the body is tipped.
Spécifications du modèle
Capacité de levage (Kg)
Platform Types
Longueur max. de la plate-forme (mm)
Hauteur de levage (mm)
Bed Height Max (mm)
Bed Height Min (mm)
| DEL DO500 | DEL DO500H | DEL DO500L |
| --- | --- | --- |
| 500 | 500 | 500 |
| Alulu | Alulu | Alulu |
| 1085 | 1085 | 1085 |
| 1060 | 1470 | 1200 |
| 1060 | 1470 | 1200 |
| 0 | 0 | 0 |