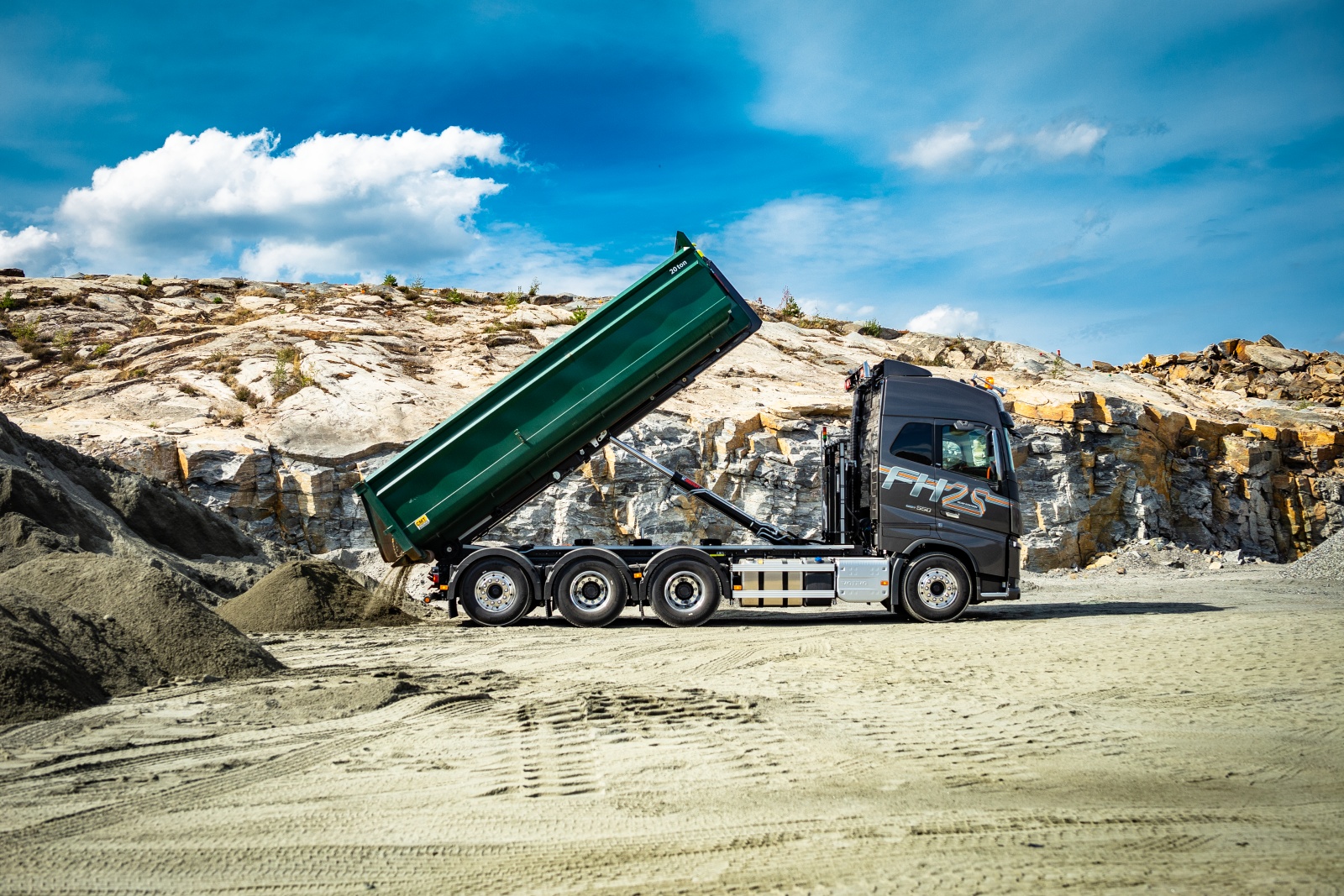 MULTILIFT ULTIMA 21SL
Demountables
The MULTILIFT Ultima 21SL hooklift is a sliding and lowbuilt (to increase payload) hooklift with 21 tonne capacity for 3 axle trucks. The unique uControl system of the ULTIMA range makes it possible to build the hooklift to your needs and maximizes the productivity without compromising on safety for every day usage.
Trouver un revendeur
MULTILIFT ULTIMA 21SL, a 21-ton capacity hooklift, using the sliding of the hook-arm in the load process and with lower body supports for extra payload, for 3-axle 26t GVW trucks, part of the ULTIMA range. The low weight of the structural parts, together with high strength of quality material and superior performance will boost your productivity. All ULTIMA Hooklifts come available with connectivity and the PLC-operated control system and control choices familiar from XR Power hooklift range.

New options such as: Hooklift Assist, Safe Positioning, Integrated Load Weighing, Load Boost, Easy Service, Sequence Performance, Future Touch Display to name a few.
Fonctionnalités standard et optionnelles
Spécifications du modèle
Poids (Kg)
Capacité de levage (T)
| MULTILIFT ULTIMA 21SL 51 | MULTILIFT ULTIMA 21SL 52 | MULTILIFT ULTIMA 21SL 53 | MULTILIFT ULTIMA 21SL 56 |
| --- | --- | --- | --- |
| 2100 | 2150 | 2200 | 2220 |
| 21 | 21 | 21 | 21 |
MULTILIFT - HOOKLIFT - SAFTEY PLUS
La sécurité, tant pour l'opérateur que son environnement de travail, est primordiale pour MULTILIFT. Le nouveau MULTILIFT Optima+ offre des caractéristiques de sécurité d'avant-garde.
MULTILIFT uControl Flex
With MULTILIFT's latest control system, you will be in charge. Putting the user experience first has always been the goal for MULTILIFT and this time even the name tells this story, MULTILIFT uControl. Welcome to discover which level of control suits you the best uControl Base, Flex or Pro.